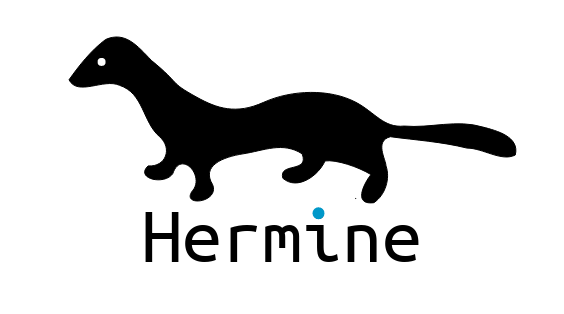 Hermine
A software solution that provides an open, shared, tool-based approach to open source compliance.
Open Source is widely used in software development today, and this represents potentially very strong implications, even side effects.
Yet, the maintenance of Open Source projects is often neglected, and being aware of its dependencies has become strategic to ensure the security and sustainability of projects.
There are several very good Open Source tools on different aspects of the compliance chain, but they lack integration and do not cover the aspect of license interpretation.
Hermine is a project:
Open Source, with a community based governance, to address legal compliance issues
Dealing with Open Source license obligations
Sharing license interpretations
This tool is mainly designed for 4 kinds of users:
Legal teams
Compliance officers
Product owners
Open Source Program Offices
It relies on a technical stack chosen to privilege stability and ease of deployment, using Django, an open source development framework in Python.