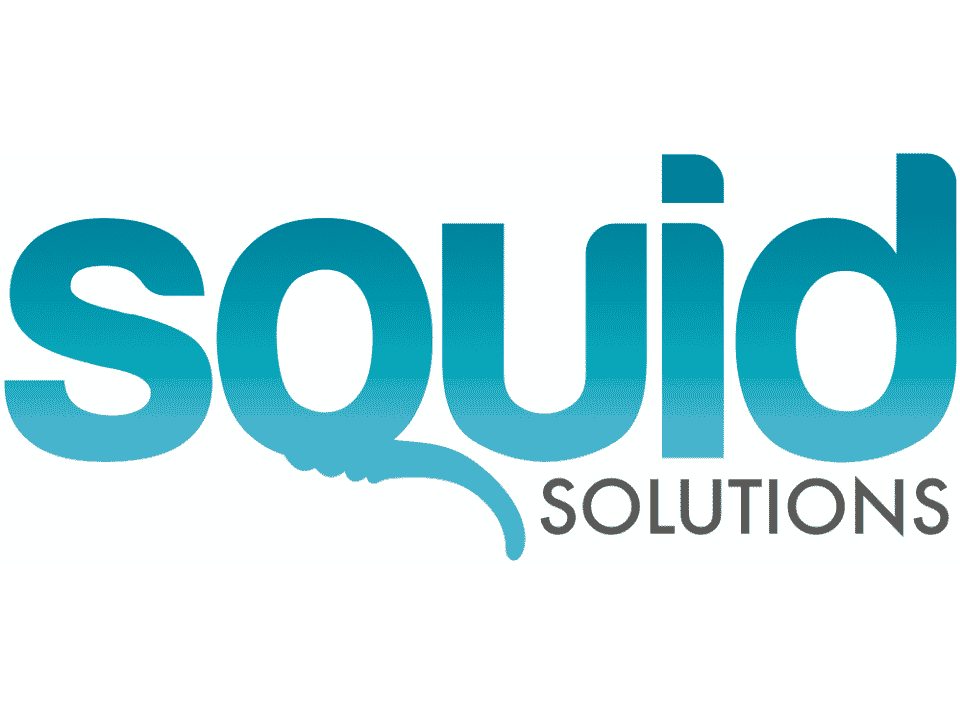 Squid Solution
Squid Solutions is an innovative technology company in the field of analytics in a Big Data environment, offering end-to-end analytical applications.
By accompanying their digital transformation, Squid Solutions brings data-driven performance to the heart of companies via powerful analytical applications.
Squid Solutions is the publisher of Nautilus, a software product that provides a personalization solution for consumer businesses. Nautilus leverages information in databases to qualify customers.
Metadata
Type of structure : SME
Business sector : software editor
Geographical area : France