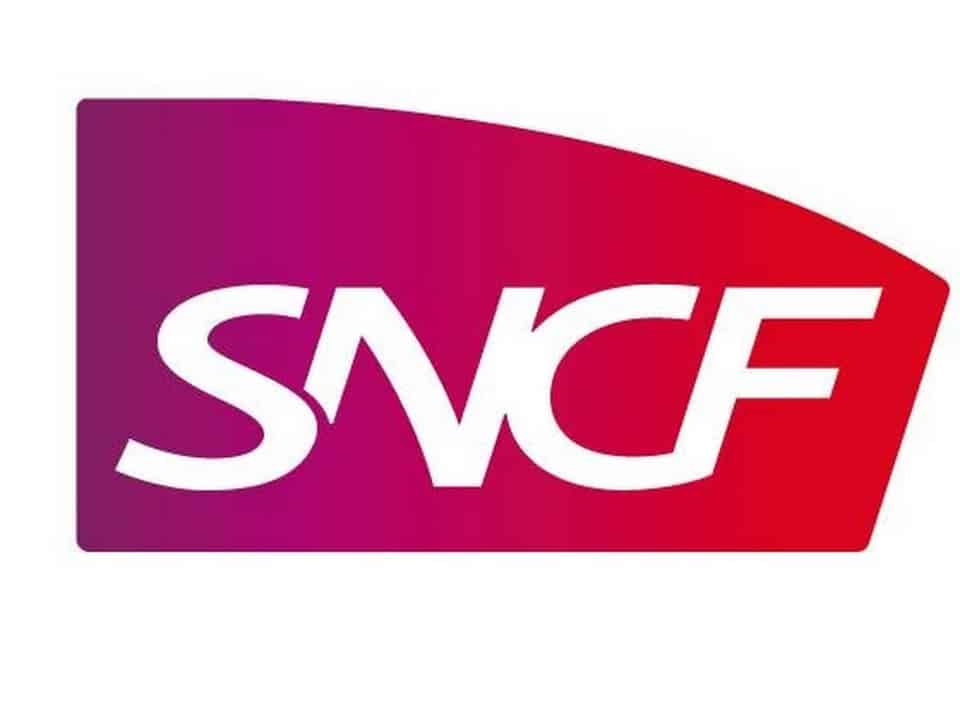 SNCF
The SNCF is a French public railway company, active in the fields of passenger and freight transport.
The company is in charge of the management, operation and maintenance of the national railway network which it owns.
Voyages-sncf.com is an online travel agency, and is the first commercial site in France. It is a joint venture between SNCF Participations and Expedia.
Metadata
Type of structure : Major group
Business sector : industry
Geographical area : France
More information : website