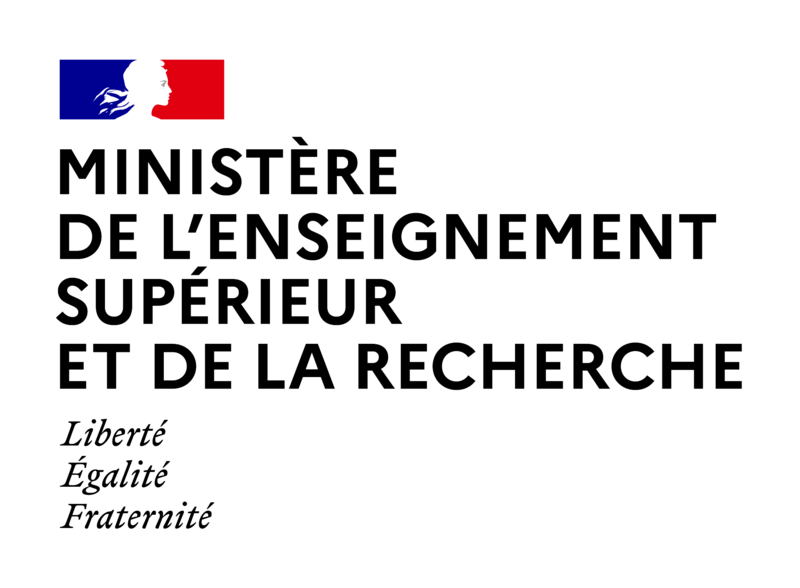 Ministry of higher education and research (France)
The French Ministry of Higher Education and Research is in charge of the elaboration and implementation of the Government's policy regarding the development of higher education, research and technology.
The Open Science Committee is part of the political commitment and framework of the National Plan for Open Science presented by Frédérique VIDAL, Minister of Higher Education, Research and Innovation, on July 4, 2018, during her speech at the annual conference of the League of European Research Libraries (LIBER). Three axes were defined there: generalize open access to publications, structure and open research data, and join a sustainable, European and international dynamic.
The purpose of the National Plan for Open Science is to financially support projects and initiatives that contribute to the development of open science. The first plan provided for the creation of the National Fund for Open Science (FNSO). This fund, launched in 2019, is the financial instrument of the Plan.
The website ouvrirlascience.fr, managed by the Committee for Open Science, supports the measures of the national plan. It is intended for all actors who play a role in open science and for all citizens who are interested.
Metadata
Type of structure : Institutional
Business sector : Education, Research
Geographical area : France
More information : website