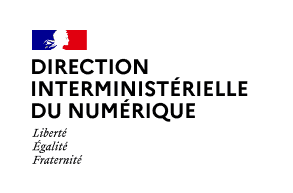 DINUM
The Interministerial Digital Department (DINUM) is in charge of the State's digital transformation for the benefit of citizens and civil servants alike, in all its aspects: modernization of the State's information system, quality of digital public services, creation of innovative services for citizens, digital collaborative work tools for agents.
The DINUM is a department of the Prime Minister, under the authority of the Minister of Transformation and the Civil Service.
Created by the decree of October 25, 2019, it took over from the interministerial directorate of digital and information system and communication of the State (DINSIC).
Metadata
Type of structure : public actor
Business sector : administration
Geographical area : France
More information : website